Jul 20 2019
By Meera Kamal
Adventurous Honeymoon Destinations
There are many places which do not usually fall under the radar of the honeymooners. There are many adventurous places you could visit if you and your spouse are ardent adrenaline junkies. Here are two unconventional places to spend your honeymoon if you are game for adventure.
Stay in a yurt in Mongolia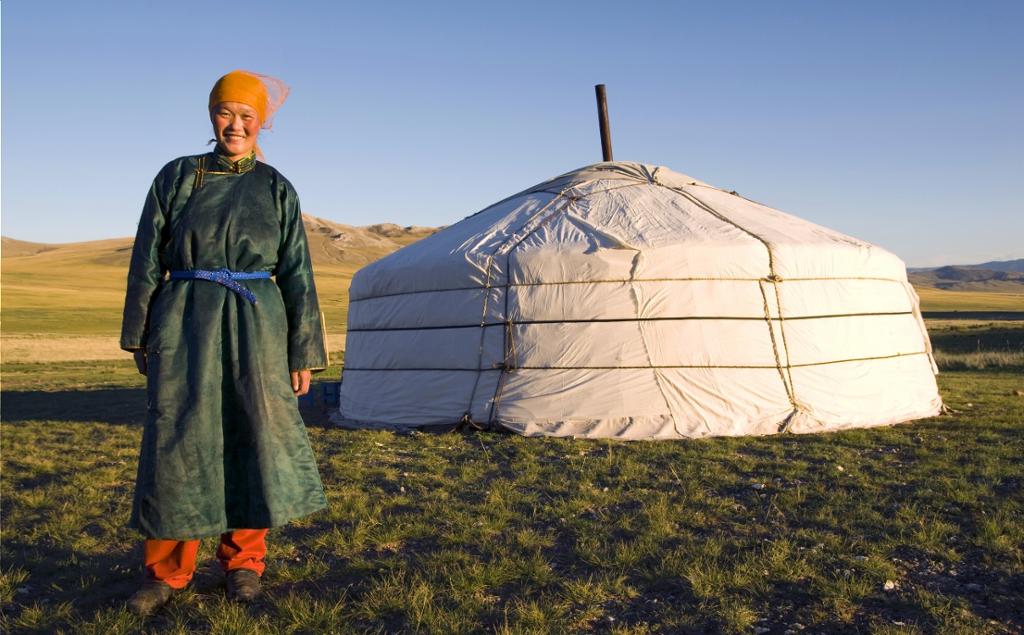 Mongolia is a country known for its nomadic people and the vast, rugged expanses. The country has got huge grass of steppes, sand dunes, rocky and forest Mountain ranges to explore. It is a unique and hardly explored land and if you want to experience the local life of the nomads, plan your honeymoon to Mongolia. The nomads still depend on nature for their survival.
To get the real experience you can stay in the yurt or guest house of a local herder family. There are many travel agencies which arrange the tourists to have the local nomadic life. You can milk the cows and have the horseback riding through the wilds.
Darkhid Valley, which lies about one and half hours from the capital Ulaanbaatar, is an idle place to experience the nomadic life. Chinggis Khaan International Airport in the country's capital Ulaanbaatar is the major airport in Mongolia. But there are no airlines which have a direct flight to Mongolia from India. So you need to take a flight to Beijing in China or Seoul in South Korea and from there you can travel to Ulaanbaatar. MIAT Mongolian airlines and Air China flights are the cheapest.
Skiing in Austria
The ski resort in St. Anton am Arlberg in Austria is a perfect location to have your adventure-filled honeymoon. It is a scenic small mountain village with snow clad mountains. You can buy your ski passes at St Anton am Arlberg and will get the lessons on skiing from there itself. The view from the top is a gratifying experience. You can also enjoy the famous Alpine flower and herb trail. You can book accommodation and holiday plans online. Take a flight to Vienna and from there if you want you can enjoy a 5-hour picturesque train journey to St. Anton am Arlberg.